My Body Is Mine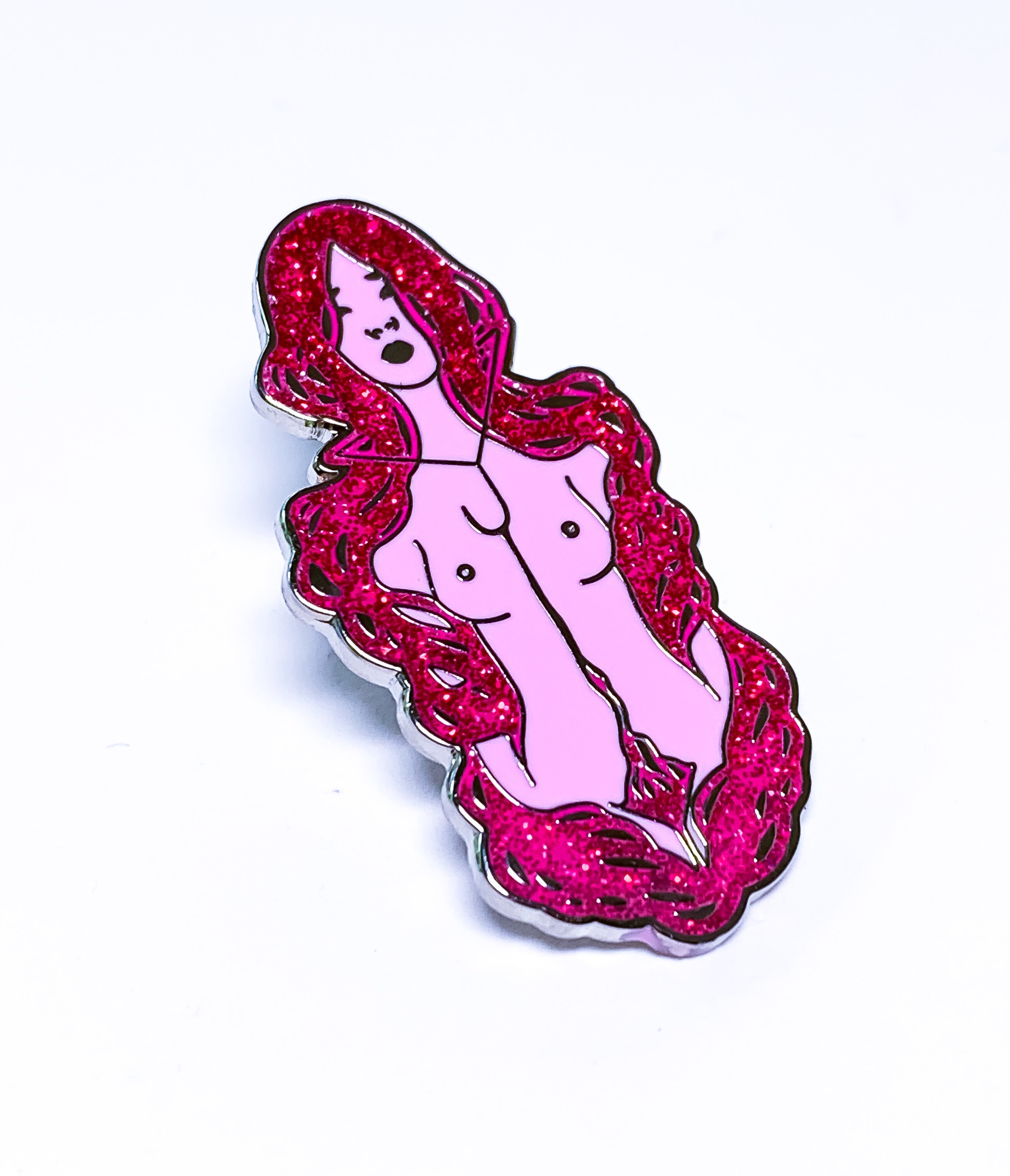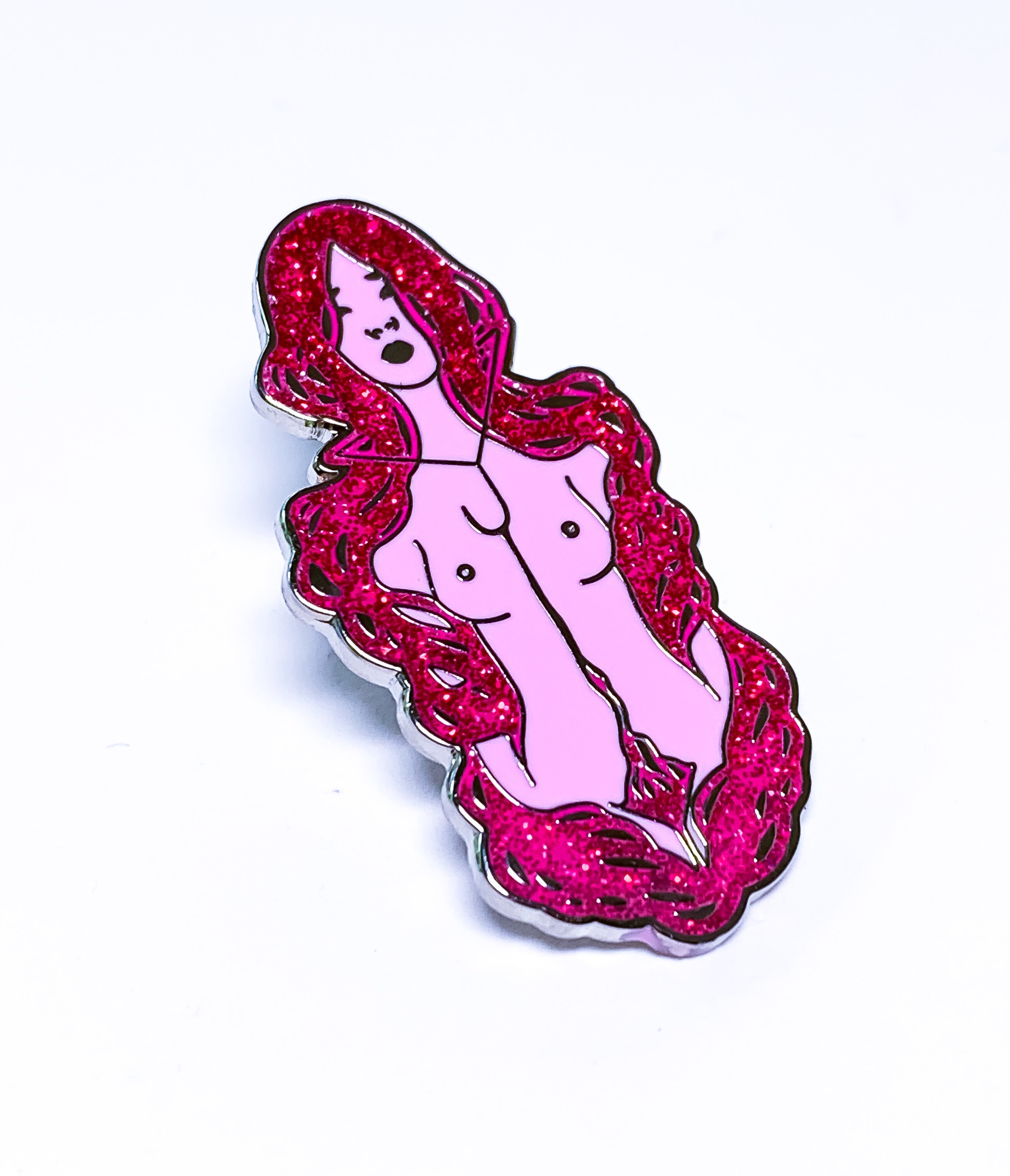 My Body Is Mine
With the recent bans against abortion here in the US, I felt compelled to share my story and create an image to raise awareness for reproductive rights.
These laws do not save lives. I firmly believe that you cannot end abortion, only access to a safe one. I wanted to create an uncomfortable image to remind us that women, girls, and trans men will die as reproductive rights are stripped. One in four women will have an abortion. Chances are you know someone who made the decision to terminate a pregnancy in secret out of shame and fear. You know me. Birth control has failed me 3 times. Because I had access to a safe and legal abortion when I needed it, I was able to leave a toxic marriage, a religious cult, and escape a fate that would have destroyed my humanity. I have been able to create a better life for myself and my daughter. I am not ashamed and have no regret. I know I made the right choice.

To support people like me, I've made available products created with my painting '"My Body Is Mine," including an open edition print, an enamel pin, and a sticker. I am donating 50% of the profits to the ACLU who is working hard to defend reproductive rights.
The hand-embellished timed limited edition print has sold out.
Prints are 5" x 7" and created with archival ink on Moab Entrada Rag Bright 300gsm fine art paper. Hard enamel pins are 1.25" tall and include glitter in the dark pink filled areas. Stickers are 4" tall. Standard print package includes 1 print, 1 sticker, and 1 pin.
Thank you for your support!